Benefits & Drawbacks
- Demonstrate an understanding of the benefits of the Earth's atmosphere to humankind
- Demonstrate an understanding of the drawbacks to astronomers of the Earth's atmosphere ...
Benefits of Earth's atmosphere
Oxygen allows humans and animals to breathe.
The atmosphere protects us from harmful ultraviolet radiation from the Sun
Makes the climate and temperature of Earth consistent
The atmosphere spreads out and scatters light from the Sun
Protects us from micro meteorite collisions from space
Drawbacks
There are some drawbacks also, though mostly for astronomers
The atmosphere holds in some "greenhouse" gases that retain the heat of the Sun. These are necessary for life to continue on Earth however gases made as a result of human actions are causing the atmosphere to heat up which causes climate change.
Clouds regularly obscure good astronomical viewing
The atmosphere refracts light which means the position and clarity of star viewing is less accurate
Pollution from light and chemicals obscure observations
The atmosphere reflects most radiation making observations at some wavelengths weaker.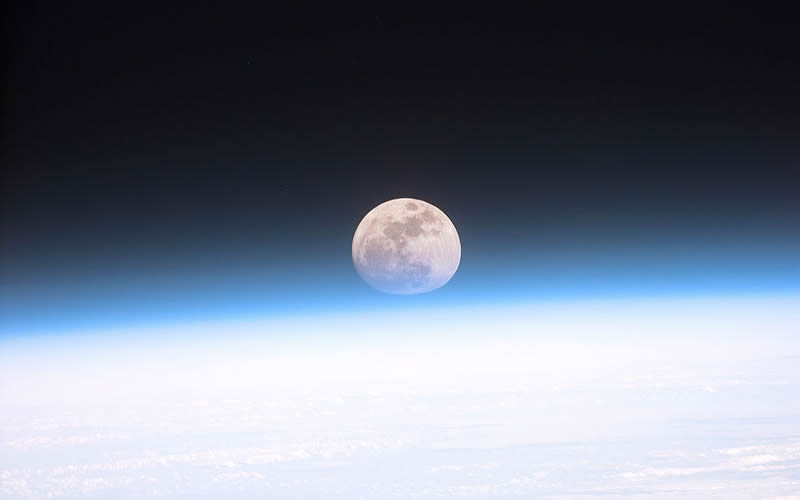 Questions
What are the benefits and drawbacks of Earth's atmosphere?
What are factors that decide where an Observatory is to be built or positioned?